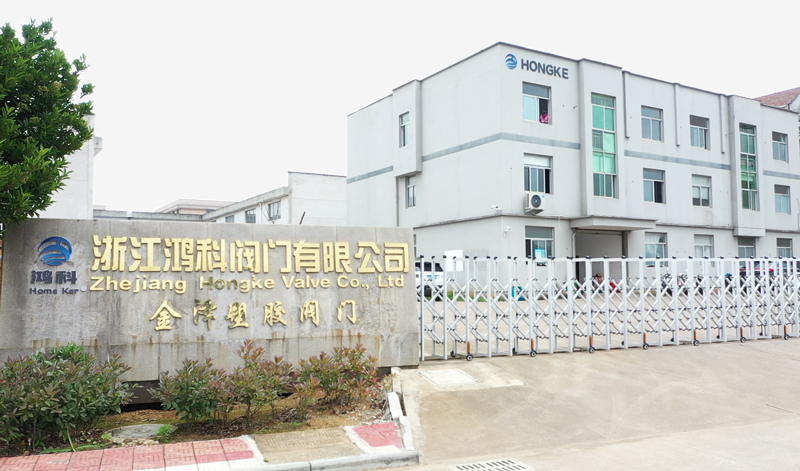 Each road has its own destination, and it takes decades of hard work to walk each road to stand where others can't reach. Before stepping on their own path, they all have their original intentions inspired by ingenuity.
The path that future generations walk is by following the footsteps of their predecessors. The father of the company's founder is an excellent water and electricity installer. In the founder's opinion, her father has a treasure chest like Doraemon, which contains all kinds of valves, faucets, and pipe fittings. Every day, she watched his father go out early and return late at night carrying a treasure chest to install water and electricity or repair pipelines for various households, insisting on this simple thing for a lifetime. He has made many families' lives more efficient and convenient, and has also enhanced their happiness. Her father has been improving the "life" of others in his lifetime, and the founder is also deeply influenced. She is also determined to be like her father who can bring convenience and happiness to everyone.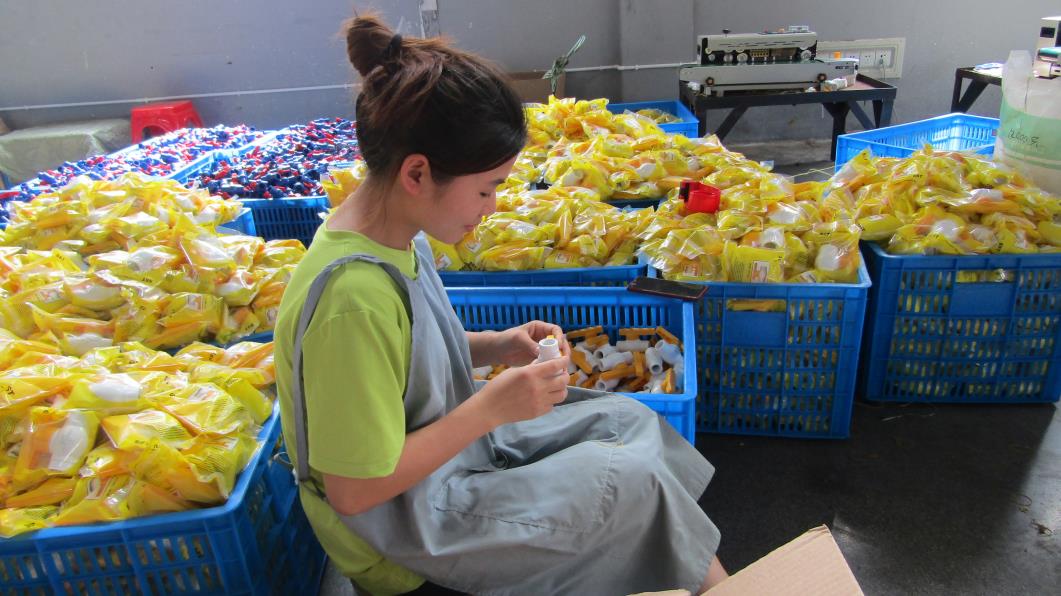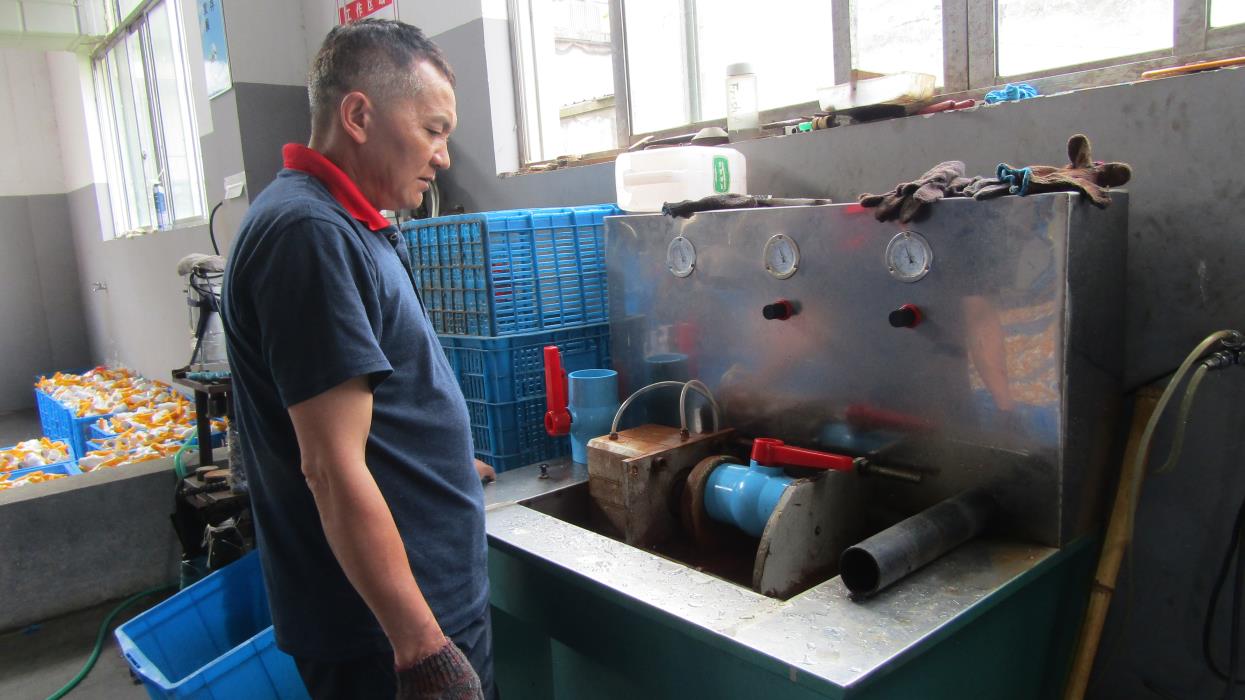 So in 2008, the founder devoted herself to the building materials industry and established Hongke, taking its first step. Even with only 60 square meters of office space, space, capital, and manpower are insufficient, the company still adheres to high standards, strict requirements, low profile, and dreams to make high-quality products, and is committed to producing high-quality pvc valves, pvc pipe fittings, plastic faucets and other products , which has attracted a group of loyal fans with high quality.
In its process of development, on the one hand, Hongke focuses on product quality and constant innovation; on the other hand, it continuously optimizes and upgrades the system, innovates service content, strengthens personnel training, etc. After more than 10 years of efforts, Hongke gradually formed comprehensive brand advantages. It has established the service standard of focusing on high-quality and popular products and user experience first, and has won the trust and praise of more than 500 foreign customers.
In order to let customers know the products in a timely manner, Hongke has built a detailed and complete information network; with keen market expertise and 1v1 personalized customized services, it has gradually entered the global markets of the Middle East, South America, Asia, Africa, Southeast Asia, etc. , and accurately grasped the standards, preferences and individual needs of customers in different market. At the same time, it has established a perfect sales channel, covering offline exhibitions, independent stations and third-party sales platforms, with a wide range of products. Based on the professional service, the building of its own factory, and the comprehensive emergency response plan, Hongke can provide solutions within four hours after the customer raises the problem, and bring professional after-sales service. All the efforts have finally paid off. In 2020, Hongke established its own modern digital factory of 10,000 square meters, with more than 100 professional first-line production personnel and more than 10 technical R&D personnel, and will continue to make remitting efforts to create a bright future.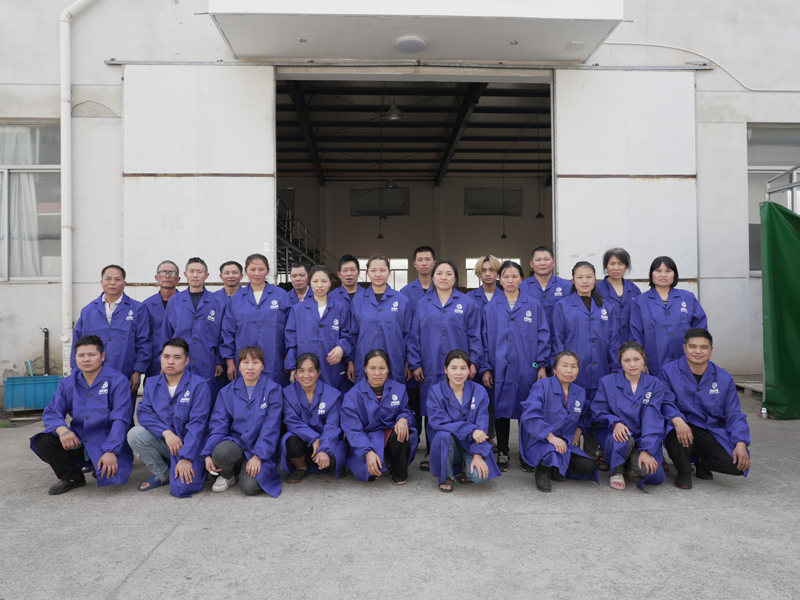 SQUARE METERS MODERN DIGITAL FACTORY
PROFESSIONAL FIRST-LINE PRODUCTION PERSONNEL
Looking forward to the future, Hongke will continue to focus on products and produce more high-quality products, helping our customers be a leader in valves, pipe fittings, and faucets. Therefore, the world will fall in love with Hongke and a century-old brand of Hongke will be established !